THE THIRD HIGHEST SUMMIT OF AMERICA
PISSIS VOLCANO
6.790 m - 22,276 ft
The Pissis with its 6,790 m – 22,276 ft, is the third highest mountain in the Americas and towers proudly over its neighbours.
Nestled within the argentinian desert, the sheer approach is an adventure in itself: over 90 kilometres off-track crossing through mountainous, desert terrain, fording streams and rivers, passing beautiful intensely coloured turquoise lakes under the curious observation of the numerous vicuñas and guanacos that populate this desolate landscape.
The Pissi´s five summits present an interesting challenge to those trying to climb it. Its principal summit can be reached after crossing snowfields, scree slopes and secondary summits. Enjoy around 14 days full of adventure and incredible landscapes within an overwhelming alpine setting.
CIUDAD DE ORIGEN – APTO. DE COPIAPÓ – LAG. STA. ROSA (3.750 M).
 STA. ROSA – LAGUNA VERDE (4.300 M).
L. VERDE – TREK A 5.000 M – L. VERDE.

L. VERDE – CERRO SAN FRANCISCO – L. VERDE.

L. VERDE – FIAMBALÁ (HOTEL).
FIAMBALÁ – CAMP. BASE (4.650 M).
CAMP. BASE – PORTEO A CAMP.1 (5.350 M).
CAMP. BASE (DESCANSO).
CAMP. BASE – CAMP. 1
CAMP. 1 – CAMP 2 (5-700 M).
CAMP. 2 – CUMBRE – C2.
C2 – CAMP. BASE – COPIAPÓ.
COPIAPÓ – TRASLADO A AEROPUERTO.
*PROGRAMA FLEXIBLE, PUEDE ADAPATARSE A LAS NECESIDADES DE LOS DIFERENTES GRUPOS. 
LA TERCERA CUMBRE MÁS ALTA DE AMÉRICA
A PARTIR DE NOVIEMBRE 2021
12 a 24 marzo
CUPOS DISPONIBLES.
FECHAS FLEXIBLES PARA GRUPOS ORGANIZADOS 
Transporte 4×4 en montaña y Copiapó y Fiambalá (Argentina).
Guiado y logística.
1-2  guías de alta montaña (según número de participantes).
Alimentación en montaña.
Kit de primeros auxilios.
Radios VHF y teléfono satelital (llamados pago/minuto).
Alojamiento por 1 noche en Copiapó en habitaciones dobles.
Alojamiento por 1 noche en Fiambalá en hotel o cabañas en habitaciones dobles.
Traslados desde/hacia aeropuerto en Copiapó.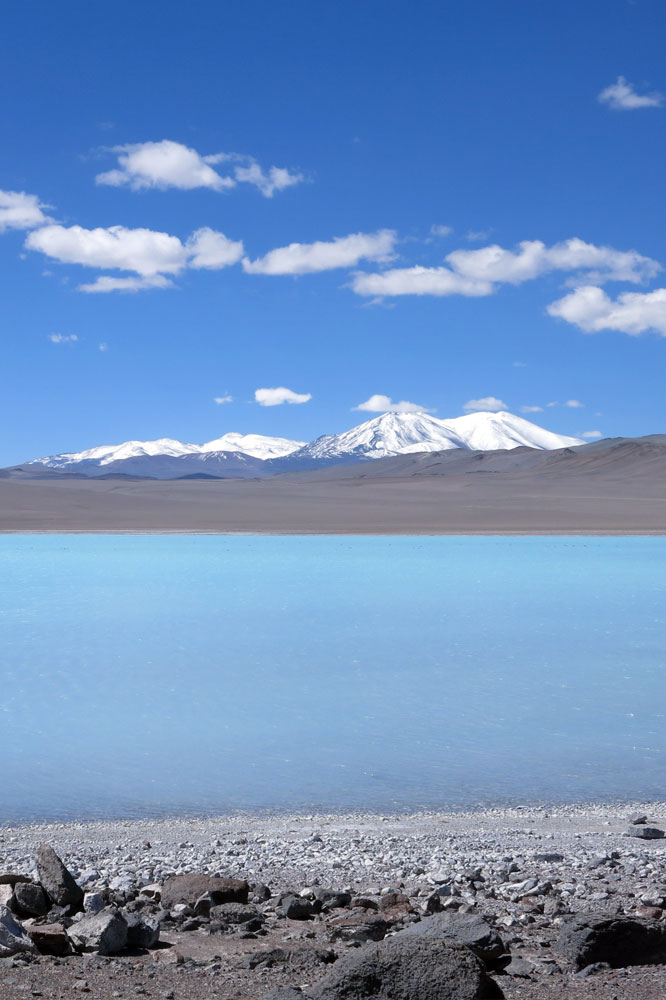 Tranporte.
Vestuario personal.
Alimentación en Copiapó o Fiambalá.
Hotel, comidas y transfers en Santiago.
Seguros de vida o contra accidente. En caso de ocurrir alguna eventualidad, se realizará de inmediato traslado a centro asistencial más cercano, siendo costeado en su totalidad por el participante.