Guallatiri & Acotango: doble ascenso de 6 miles.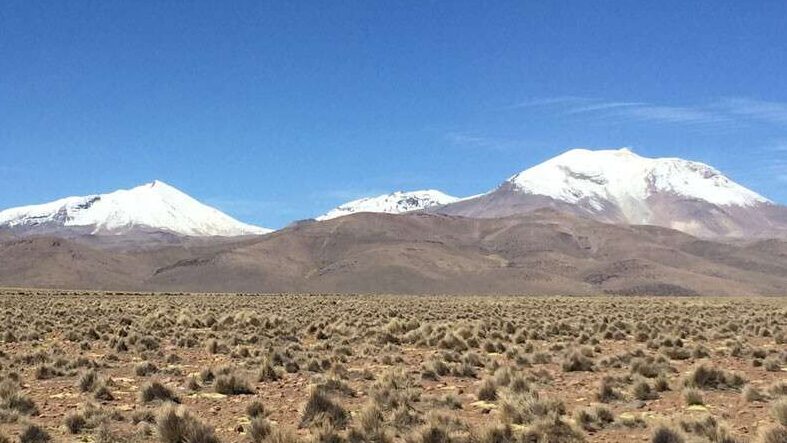 Nueva fecha de ascenso a los volcanes Guallatiri y Acotango, doble ascenso a 2 montañas que superan la barrera de los seismil metros en pleno altiplano chileno. Consulta por cupos.
New climbing dates of  Guallatiri and Acotango volcanoes, double ascent to 2 mountains that surpass the six thousand meter (19,685 ft) in the Chilean highlands. 
• June 17 – 25, 2023
• July 1 – 9, 2023
Check for quotas.
More>>